Young Fathers
2019 - Ongoing

Although outdated stereotypes of parenting between men and women are starting to change for the better, I still rarely see the important representation of young men as a loving father figure.

These images are a selection of young fathers and guardians, who portray the gentle, influential and caring relationship between fathers and their sons and daughters.
Skins & Suedes
2015 — Ongoing

Skinheads drew influence from the early Mod style and originally had the music of 1960's Jamaican musicians as their soundtrack.

Those involved in the subculture had a sense of working class pride and this attribute was often recognised in the white and black youth, who grew up across England.

The distinct skinhead look went on to be adopted by various facist groups and many original skinheads felt it was time to abandon their style, due to the negative association.

Some true skinheads refused to give up their style, which ultimately caused a divide within the subculture between those with differing political stances.

C Type Prints
Available in exclusive editions:
12x12" / 20x20"/ 40x40"
Honour of Statues
2021


It's understood that statues should convey honour, yet so many around the UK portray figures of those who supported or profited from racial violence and segregation.
On the 7th June 2020, the statue of Edward Colston was pulled down in protest in Bristol city centre. This cast a spotlight on the statues we walk past every day and what they represent.

Ayesha is a black female GB Fencer who has represented England in the Commonwealth and Senior British Championships, she has her ambition set on the Olympics. We explored the symbolism behind the sword and the use of plinths both in the presentation of statues and winners within sports. Ayesha and I decided to make images celebrating her strength, ambition and achievements, displaying her in statuesque poses.History has shown us statues that represent what people in the past chose to celebrate and memorialise, this piece demonstrates the legacies we celebrate today.

Mod UK
2014 — Ongoing

This series explores the current Mod scene in the U.K. Mod is a subculture that began in the late 50's, and through the years, it has seen many variations of its original style.

The word "Mod" is shorthand for modernist, which would indicate something new, although this subculture is based on something that first existed in the late 1950's.

Due to this, the images hold a timeless quality, with no real indications to a specific time period in which they were made.

B&W Resin Prints
Available in exclusive editions:
12x8" / 20x24"/ 36x24"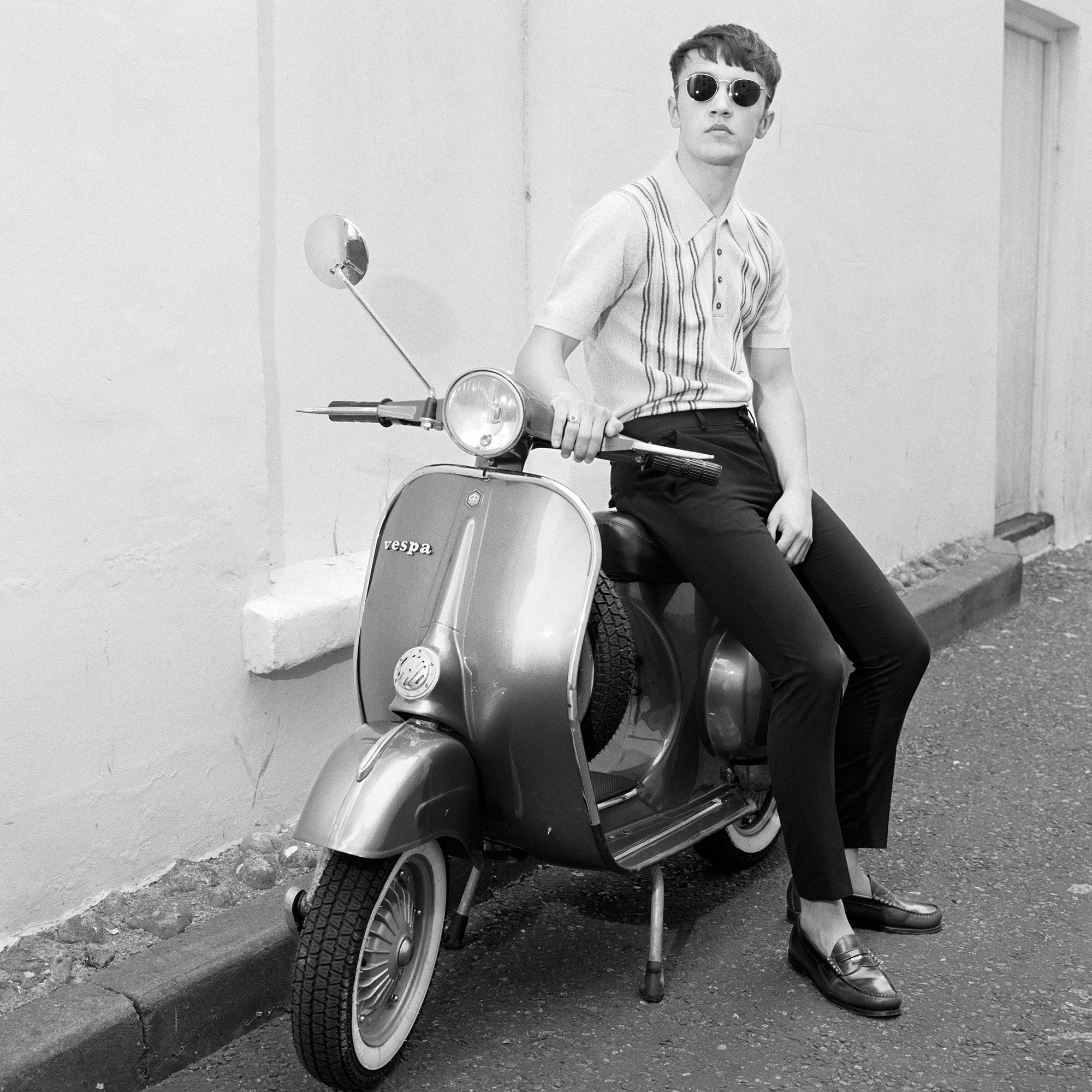 British Craft
2021 — Ongoing


In the UK traditional craft is not seen as either an art form, or heritage and due to the digital age, the future of many of these crafts has become uncertain.

I'm documenting many different crafts, the people who have spent years perfecting them and the spaces they work from.
Commercial Projects
In order of appearance

Levi's / Nike / Umbro / Just Eat / Adidas / Intersport / Samsung